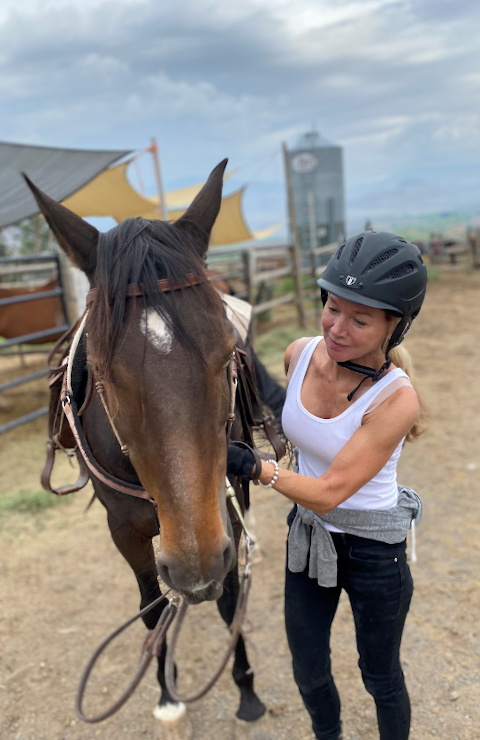 Caroline and her Team at Interiors Defined are a pleasure to work with. They are professional, present well to Strata's, have the patience and endearing quality to work with Strata's, and if they have one fault it would be that they strive to make everyone happy, which as most know is next to impossible to achieve with a Strata (but Caroline and Interiors Defined try all the same). The designs and works of Interiors Defined is second to none and I recommend them to all my strata's and anyone else that will listen.
Caroline not only possesses the right design skills but her customer service levels are superb. She listened and clearly understood the needs of our condominium renewal committee and we are very very happy with the outcome of her design. I highly recommend her for any scale project.
Thank you very much for doing an excellent job on creating the design, coordinating orders of all, and managing the upgrade project of the lobby at Place on the Park.
The outdated lobby in the building was transformed into an elegant and functional place adding tremendous value to the property. Council and residents were extremely pleased with the work performed, and how the project went. It was proverbially on time and on budget!
The work of the construction crew that you worked with was also appreciated, they were good in communicating progress and schedule, and did a fine quality work.
It was a pleasure working with you, Caroline, and your team, on this project, as in other past projects. 
I look forward to having Interiors Defined take on future interior design projects.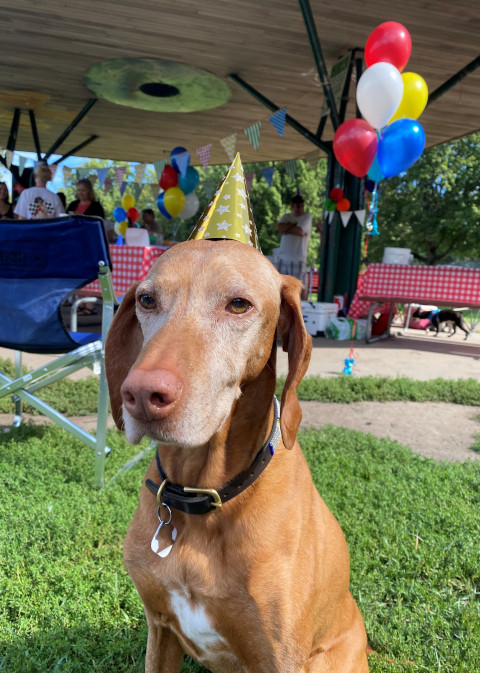 To Whom it May Concern:
I serve as President of the Strata Council at Paris Place, LMS 1872, in downtown Vancouver. As a member of the interior renovation committee, I participated in the process that saw us engage Caroline Repard of Interiors Defined to design, tender, award, and project manage the entire job of renovating all the common areas (entrance lobbies, floor lobbies, elevators) of our 25 year old, 32 storey high rise and adjacent 8 floor low-rise a few years back. Caroline (and her team) walked our Owners through a challenging design process, utilizing "Town Hall" events to present ideas and gain consensus. She then managed the tendering process, assisted us in selecting the successful general contractor, and then worked alongside our renovation committee to bring the project to a successful completion. When the demolition and renovation work began, I met with Caroline weekly to liaise between her and the Owners.
The process was successfully completed within the specified time-frame, and within the budget that was provided. The vast majority of our Owners have been delighted with the finished product, as it has enhanced the look, feel, and ultimately the value of our investment.
If you wish to call me to discuss this further, I can provide a contact phone number through Caroline if required,
Best Regards,
I've worked with Caroline on four properties now and have been impressed with her professionalism and keen ability to come up with sensible and cost effective designs applicable to differing buildings. She transpired the lobbies at two of my buildings from dated, worn out, dull spaces to truly welcoming and inspiring spaces, which have really had a measurable (positive) impact on the buildings. I would recommend Caroline (Interiors Defined) should you want to make the most of your common areas.